We Classify The Web Layer By Layer
Over 60,000,000 Domains in Our URL Database
10,000 + New Domains Added Each Day
5 Billion URLs classified for programmatic RTB bidding
Automatic new domains website classification, No More Waiting for Manual Review
URL Categorization with 160 categories!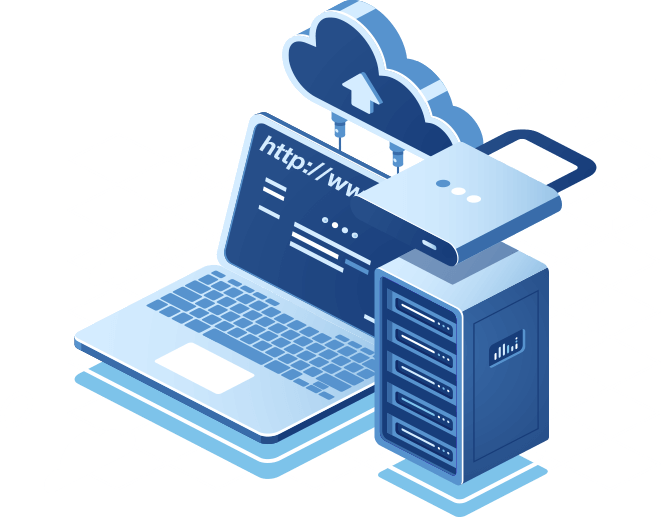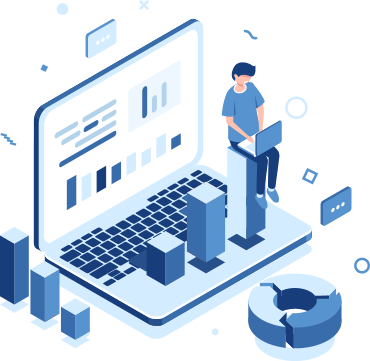 Easy to use URL Categorization
We design products to fit your business whether you're a small startup, ISP or Fortune 500 company. Our URL Classification Services were built using a combination of our extensive interactions with our clients and using proprietary URL Classifier. Our URL Categorization technology can be used for various purposes like: URL Filtering, Parental Controls, End users Segmentation, Brand Safety, Programmatic RTB, and Web Filtering.